Guru French Spelling Test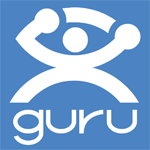 | | |
| --- | --- |
| Exam Type: | Guru Skill Test |
| Success Rate: | 100% |
| Last Update | June, 2019 |
Exam Detail
I have a question for all of Guru Freelancers. If you were a client, would you like to hire a newbie Freelancer that has no any skills verified and attested by Guru? Absolutely not! As newbie freelancers doesn't have a portfolio and the skills they claim do not have any proof. So, be realistic when you go and bid on some project and think that you can win it. In fact you are deceiving no body but only yourself. To improve your chances of landing on your first project, let's improve your profile by passing some of Tests according to yours skills. SkillTestAnswer helps you to pass Guru Skill Tests with guarantee by gaining high percentile that is more than 80%. Let's get it now!
To become an academic writer, proofreader or specialist of any language, you must be fluent with that language, have grip on its grammatical rules, vocabulary as well as spellings. Spelling play really a big role to be a precise and an awesome writer in a short time. French is a native and national language of France. It is widely used and spoken language for official conversation purposes within among many European countries as well. One should read as much as he can and try to absorb spellings to become specialist of this language. If you would like to pass Guru French Spelling Skill Test with great percentile and confidence, you should contact us promptly. Let's have some discussion at SkillTestAnswer.com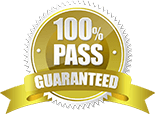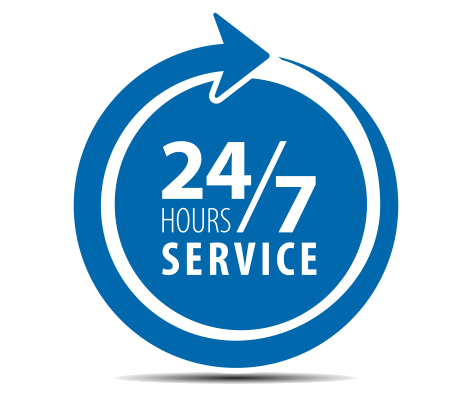 Pass This Exam
Contact us to Pass this Exam ($10)
We have remarkable Guru skill test success record. We are confident of our products and provide a no hassle 100% pass guarantee. That's how confident we are!