Guru Microsoft Access 2010 Test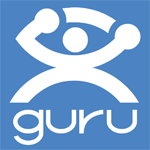 | | |
| --- | --- |
| Exam Type: | Guru Skill Test |
| Success Rate: | 100% |
| Last Update | June, 2019 |
Exam Detail
SkillTestAnswer is one of the most dedicated teams you find anywhere on the internet ever that is working day and night for your success as a freelancer. We were observing the hardships of freelancers at Guru.com attempting Skill Tests. So, we decided to come up with an extraordinary plan that helps real freelancers to appear and pass Guru Skill Tests securing top spots with remarkable percentile. As no one better knows than you, how much role Guru Skill Tests play when you bid on different projects at Guru and desperately wish to win it. Obviously everything counts. So, don't you ever left anything unattended. So, this is our sole moto to attend your problems! Let's do it together!
Since we were kids, we know about Microsoft that is one of the world's most famous corporation for its Windows Operating System and another product known as MS Office. MS Access is one software out of the complete package of MS Office. This is primarily a DBMS (Database Management System) rather RDBMS as we can insert, update and delete data as well. This tool is used to develop tiny software for small businesses though it's capable to handle large data blocks but still it's limited and not as much faster as many other RDBMSs are. Access facilitates its users to develop and fulfill their small requirements by developing their own software by using its simple frontend. So, you can develop accounts, inventory, management and several other software easily according to your requirements. To appear in Guru Microsoft Access 2010 Skill Test just let us know at SkillTestAnswer.com to pass it with shining percentile.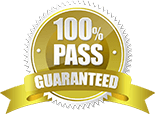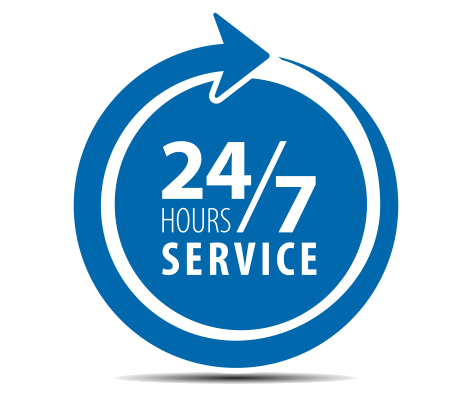 Pass This Exam
Contact us to Pass this Exam ($10)
We have remarkable Guru skill test success record. We are confident of our products and provide a no hassle 100% pass guarantee. That's how confident we are!