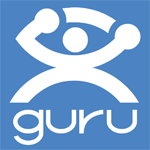 | | |
| --- | --- |
| Exam Type: | Guru Skill Test |
| Success Rate: | 100% |
| Last Update | June, 2019 |
Exam Detail
SkillTestAnswer.com is one of the leading Skill Test Services provider. We satisfy all the freelancers with outstanding results in their Skill tests, who trust in the capabilities we own. We firmly believe that our clients are best advertisers. Only the quality of service decides for your clients that they should advertise in your favor or against. We always try to be trend setters and rightly so in this functional area we are the one. If you are unable to clear Skill Tests at Guru at all or you are unable to improve in your concerned skills or whatever the problem you are facing at Guru regarding you Skill Tests, SkillTestAnswer is your final resort. Let's just make it happen together.
WordPress evolved from a blogging platform. Once it was just suitable for writing blogs only but now WordPress is a fully compatible and a sharp CMS (Content Management System). Whatever your requirement is, this platform is webmaster's first choice. WordPress facilitates it's users to build awesome websites, blogs, web-applications up to some extent and last but not least fully functional e-commerce portals. WordPress provides an extremely user-friendly dashboard from where users can manage everything quite comfortably. One of the biggest advantage of WordPress platform is, it has thousands of plugins that help stretch WordPress capabilities towards unbound limits. Keeping all this in view it was vital for Guru.com to place WordPress Skill Test on Guru's platform. You don't have to clear this Skill Test but with an outstanding position, as there are hundreds of freelancers having captured good spots already. So, if you are planning to beat most of the freelancers at top positions, you must seek assistance from us at SkillTestAnswer.com with full confidence.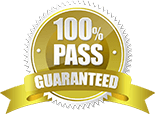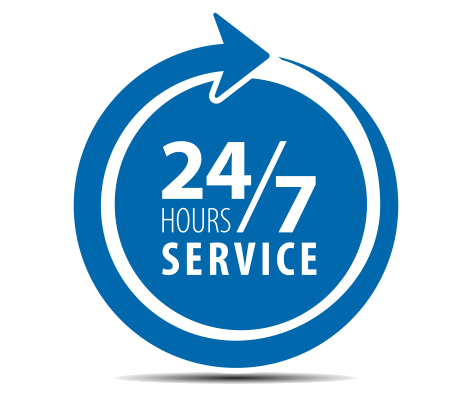 Pass This Exam
Contact us to Pass this Exam ($10)
We have remarkable Guru skill test success record. We are confident of our products and provide a no hassle 100% pass guarantee. That's how confident we are!